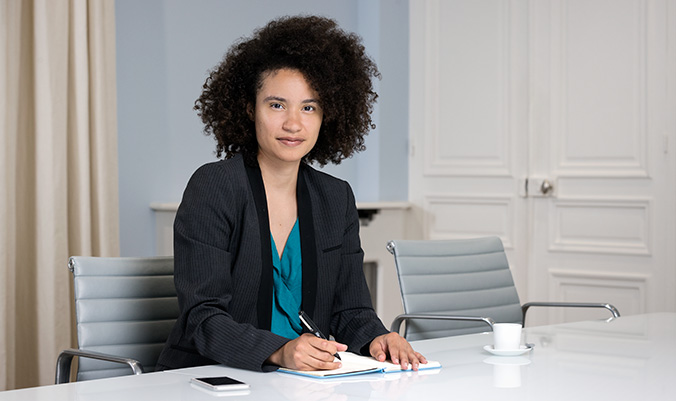 Chloé Borie
Associate

, Paris
Chloé Borie
Associate

, Paris
Chloé Borie focuses her practice on Intellectual Property & Technology matters in Cohen & Gresser's Paris office.
Prior to joining Cohen & Gresser, Chloé was a project manager at the digital economy unit of the French Ministry of Economy and Finance.
She previously interned at the legal department of several major video game publishers and joined the Paris office of Cohen & Gresser in January 2021, as an intern. Chloé holds a Master's Degree in Digital Creation Law from Universities of Paris I, Panthéon-Sorbonne and Paris XI, Paris-Sud and will sit the Paris bar exam (CAPA) in September 2021.
Chloé Borie focuses her practice on Intellectual Property & Technology matters in Cohen & Gresser's Paris office. Prior to joining Cohen & Gresser, Chloé…
Education
Université Paris-Sud (Master II, Digital Creation Law, 2015); Université Paris-Sud (Master I, Innovation Culture and Communication, 2013)
Bar Admissions
Paris