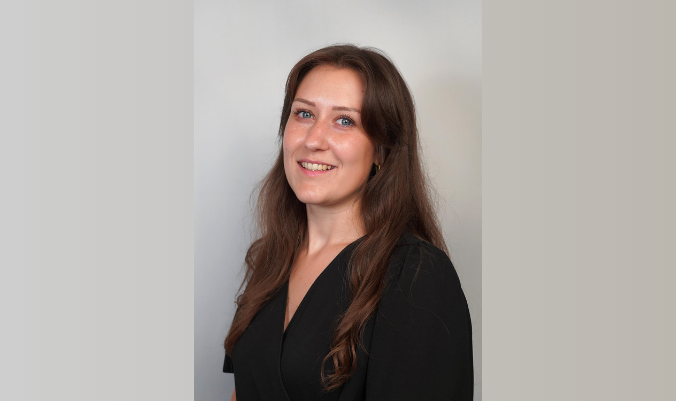 Olivia Cantarel
Associate

, Paris
Olivia Cantarel
Associate

, Paris
Olivia Cantarel is an associate in Cohen & Gresser's Paris office and a member of the firm's employment practice. Olivia focuses on the strategic counseling of companies and executives on a wide variety of employment matters, including employment contracts, non-competition amendments, transfer agreements, and the evaluation of employment issues in transactions.
Prior to joining the firm, Olivia worked at De Gaulle Fleurance et Associés and at Moncey Avocats as an associate in their employment departments, and she interned at August Debouzy, PSA Retail, and Capstan.
Olivia holds a Master 1 in Private Law (with honors), a Master 2 in Law and Labor Relations practices, and a Bachelor degree in Private Law, all from the Jean Monnet Faculty, University of Paris-Saclay in Sceaux, France. Olivia received her professional certificate to practice law, CAPA, from the Haute Ecole des Avocats Conseils (HEDAC).
Olivia speaks French, English, and Spanish.
Olivia Cantarel is an associate in Cohen & Gresser's Paris office and a member of the firm's employment practice. Olivia focuses on the strategic…
Education
Jean Monnet Faculty, University of Paris-Saclay (Master 2, Law and Labor Relations, 2020); Jean Monnet Faculty, University of Paris-Saclay (Master 1, Private Law, 2019); Jean Monnet Faculty, University of Paris-Saclay (Bachelor Degree, Private Law, 2018)
Bar Admissions
Paris